626.792.7872

M E N U
Arcadia
Burbank
Glendale
Pasadena
Downtown
Updated
April 2010

Dick Duncan - guerilla film clip
An intellectual drunken womanizer who finds his destiny in the fortunes of women and city intrigues. hungry and suffering from a hangover, he arrives in los angeles to track down the missing daughter of Diana Thornblende, heiress to the San Monterey Mining enterprise and holdings.
Dick is a man of past achievements, future ambitions and some rare clarity in spite of his passion for all things vice. he's on and off the wagon every other night, although he tries to function during the day no matter how much it hurts.
A love child without a home, Dick knows the pain and pleasure he finds in people as he seeks to fill the void in his wallet and his heart.
Billy Vanilli
While we can do clean, high quality, conservative studio work, sometimes having some fun is the order of the day. Mil-Ton records asked us to create photos that show their recording artist, Billy Vanilli in a humorous way. Visit Mil-Ton Records to have a look. Note: we do NOT condone or encourage under-age drinking. We mention this because some people apparently ms-understand the satire. Our client conceived the character and copy for the site.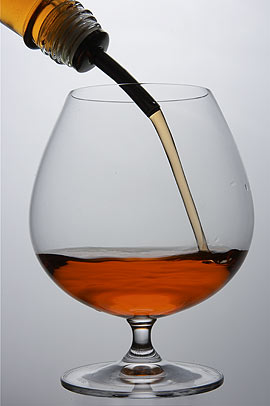 Photographic Services


View of Downtown at Night taken from a
Jet Ranger Helicopter
We can provide many kinds of photography
to add a new perspective to your web site.
From the air or a moving vehicle to a
professional studio environment.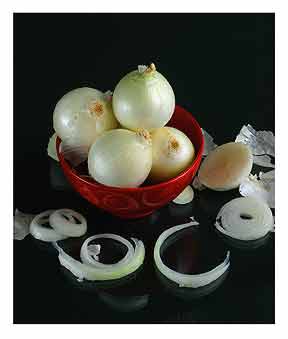 Stay Tuned for More Graphics and Design
We tailored this site so that it appeals to
the more dry aspects of computers and
programming.

We're also working in collaboration with a
very talented graphic artist, Mark Smollin
to produce a wide new range of
photographic and computer generated
advertising art.

Note: If you like nice watercolor paintings from the 30's, 40's and 50's, take a look at the watercolor paintings of Charles F. Keck at his estate's web site, www.cfkeck.org


Experience
Evaluate
Innovate
Activate
Conquer
Retain
Continue
Profit
Need help?
Call EGK Systems:
626.792.7872
EGK Systems is your source for business computer programming and web design in Pasadena California and surrounding areas. Programming services available in Delphi, C, Access, SQL and ASP. For service, call 626.792.7872.